Webinar de Ejercicio y Manipulación Genética

Organizer

NSCA Spain
Se explicará con un trasfondo científico la manipulación genética en el ámbito deportivo, indicando que genes son más susceptibles de manipulación, las razones potenciales para recurrir al dopaje genético, los serios riesgos para la salud que dicha manipulación implica y los mecanismos de control de la Agencia Mundial Antidopaje.
Certification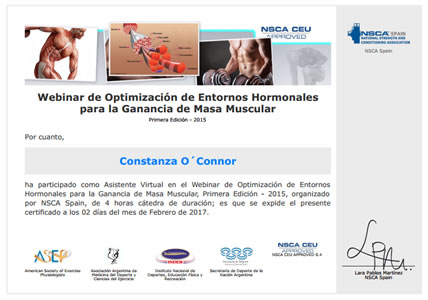 0.4 CEU
NSCA Spain
Digital Certificate
Los alumnos que participen y que estén certificados por NSCA obtendrán 0.4 CEU en su proceso de recertificacion.
completely online

5 lecture hours
Scientific Supports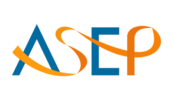 American Society of Exercise Physiologists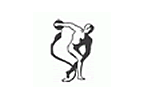 Asociación Argentina de Medicina del Deporte y Ciencias del Ejercicio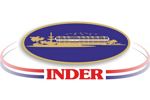 Instituto Nacional de Deportes, Educación Física y Recreación
Syllabus (5 lecture hours)
If you want to know the complete syllabus, request more information in this form.
Course
5 lecture hours
03/18/2015 ↔ 03/18/2015
Webinar de Ejercicio y Manipulación Genética
Javier González Gallego