Webinar de Entrenamiento Concurrente: Desde la Biología Molecular a la Práctica

Organizer

NSCA Spain
El objetivo del presente Webinar es realizar una revisión de los hallazgos referentes al entrenamiento concurrente de la fuerza y la resistencia en diferentes poblaciones; comenzando con el análisis de los datos moleculares y finalizando con las posibilidades de puesta en acción de un programa de entrenamiento que incluya tanto el desarrollo de la fuerza como de la resistencia en diferentes poblaciones.
Lecturer
Mg. Sebastián Del RossoCentro de Investigaciones en Nutrición Humana, Escuela de Nutrición, Facultad de Ciencias Médicas, Universidad Nacional de Córdoba
Certification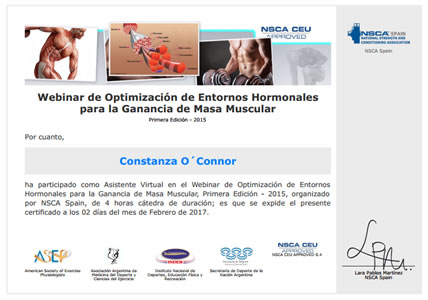 0.4 CEU
NSCA Spain
Digital Certificate
Los alumnos que participen y que estén certificados por NSCA obtendrán 0.4 CEU en su proceso de recertificacion.
completely online

5 lecture hours
Scientific Supports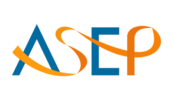 American Society of Exercise Physiologists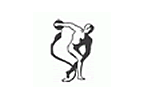 Asociación Argentina de Medicina del Deporte y Ciencias del Ejercicio

Secretaría de Deporte, Educación Física y Recreación de la Nación Argentina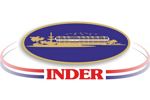 Instituto Nacional de Deportes, Educación Física y Recreación

NSCA Spain
Syllabus (5 lecture hours)
If you want to know the complete syllabus, request more information in this form.
Course
5 lecture hours
05/12/2015 ↔ 05/12/2015
Webinar de Entrenamiento Concurrente: Desde la Biología Molecular a la Práctica
Mg. Sebastián Del Rosso

Sebastian es muy claro, ha explicado todo perfecto. Estaría bueno que actualizasen el curso, ya que estamos lejos del 2015 y han habido muchos estudios más. De todas formas el material es excelente.

clase muy completa respecto al entrenamiento concurrente,hubiese sido muy bueno que dejaran para descargar los documentos que utilizo el profesor para poder profundizar aun mas.