Webinar de Entrenamiento Concurrente para Principiantes en Salas de Musculación

Organizer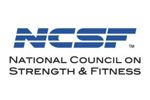 National Council On Strength & Fitness
En esta webinar presentaremos el Entrenamiento Concurrente de Fuerza y Resistencia para aquellos individuos que recién se inician en el ejercicio físico dentro de una sala de musculación (principiantes) con especial referencia a la misma sesión de entrenamiento. Esta forma de entrenamiento práctico y cotidiano requiere ser analizado en profundidad para conocer sus efectos sobre el rendimiento físico y la salud de aquellos sujetos que se exponen al ejercicio físico orientado al fitness. Para ello, nos basamos en la evidencia científica existente respecto a esta temática.
Lecturer
Prof. Ricardo L ScarfóUniversidad Nacional de La Plata
completely online

5 lecture hours
Scientific Supports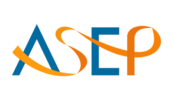 American Society of Exercise Physiologists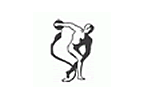 Asociación Argentina de Medicina del Deporte y Ciencias del Ejercicio

Secretaría de Deporte, Educación Física y Recreación de la Nación Argentina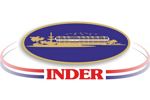 Instituto Nacional de Deportes, Educación Física y Recreación
Syllabus (5 lecture hours)
If you want to know the complete syllabus, request more information in this form.
Course
5 lecture hours
07/25/2014 ↔ 07/25/2014
Webinar de Entrenamiento Concurrente para Principiantes en Salas de Musculación
Prof. Ricardo L Scarfó