Webinar de Entrenamiento de Fuerza y Diabetes Mellitus Tipo II en el Mayor

Organizer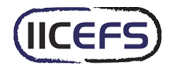 Instituto Internacional de Ciencias del Ejercicio Físico y Salud
La diabetes mellitus se caracteriza tanto por un conjunto de trastornos metabólicos que afecta a diferentes órganos y tejidos, como por un aumento de los niveles de glucosa en la sangre (hiperglucemia). La prevalencia en personas mayores de 65 años es del 25% y, al menos el 40% de todos los pacientes son mayores de 65 años. En la actualidad se estima que en el 2050, el número de casos de diabetes en personas mayores de 70 años se multiplicará por 4.
Lecturer
Prof. Mikel IzquierdoUniversidad Pública de Navarra
completely online

5 lecture hours
Scientific Supports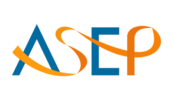 American Society of Exercise Physiologists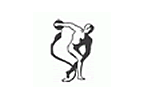 Asociación Argentina de Medicina del Deporte y Ciencias del Ejercicio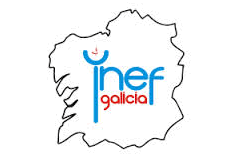 Instituto Nacional de Educación Física - Galicia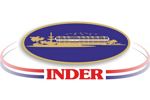 Instituto Nacional de Deportes, Educación Física y Recreación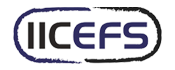 Instituto Internacional de Ciencias del Ejercicio Físico y Salud
Syllabus (5 lecture hours)
If you want to know the complete syllabus, request more information in this form.
Course
5 lecture hours
05/29/2013 ↔ 05/29/2013
Webinar de Entrenamiento de Fuerza y Diabetes Mellitus Tipo II en el Mayor
Prof. Mikel Izquierdo