Webinar de Entrenamiento de Hipertrofia del Tren Inferior: Biomecánica, Electromiografía. Propuestas de Programación

Organizer

Physical Training and Sport
Esta sería la segunda parte del webinar electromiografía y biomecanica.  Hace unos meses tuvimos el correspondiente al tren superior y ahora haremos un repaso por los distintos estudios y estrategias de trabajo del tren inferior.
Además propondremos diferentes entrenamientos enfocados a los grupos musculares grandes del tren inferior, concretamente el trabajo de cuadriceps,  isquios y gemelos.  Igualmente haremos propuestas de distintas metodologías de trabajos de glúteos enfocado al trabajo femenino y estrategias llevadas a cabo por Bikinis profesionales y de nivel internacional.
Lecturers
Prof. Manuel de Diego MorenoWales University
Prof. Salvador Vargas MolinaEADE-University of Wales Trinity Saint David
completely online

5 lecture hours
Scientific Supports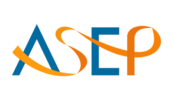 American Society of Exercise Physiologists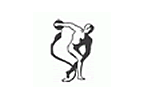 Asociación Argentina de Medicina del Deporte y Ciencias del Ejercicio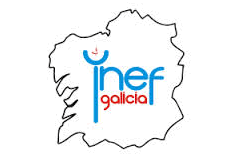 Instituto Nacional de Educación Física - Galicia

Secretaría de Deporte, Educación Física y Recreación de la Nación Argentina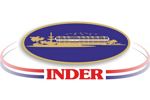 Instituto Nacional de Deportes, Educación Física y Recreación
Syllabus (5 lecture hours)
If you want to know the complete syllabus, request more information in this form.
Course
5 lecture hours
02/19/2014 ↔ 02/19/2014
Webinar de Entrenamiento de Hipertrofia del Tren Inferior: Biomecánica, Electromiografía. Propuestas de Programación
Prof. Salvador Vargas Molina, Prof. Manuel de Diego Moreno