Webinar de Entrenamiento de Hipertrofia del Tren Superior: Biomecánica, Electromiografía, Ejemplificación y Estrategias Para Desarrollar el "Eslabón" Débil

Organizer

Physical Training and Sport
Queremos hacer un recorrido sobre los distintos ejercicios del tren superior, más concretamente de los grupos musculares más importantes. Atendiendo a la biomecánica, planos de trabajo , musculatura implicada y electromiografía.
Hablaremos de ejercicios desaconsejados y errores más comunes. Estrategias para desarrollo de musculatura atrasada y por último pondremos a disposición del alumno, un vídeo gratuito de 15 sesiones de entrenamientos de sobrecargas de los músculos implicados en el webinar.
Lecturers
Prof. Manuel de Diego MorenoWales University
Prof. Salvador Vargas MolinaEADE-University of Wales Trinity Saint David
completely online

5 lecture hours
Scientific Supports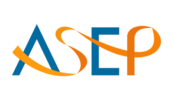 American Society of Exercise Physiologists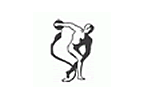 Asociación Argentina de Medicina del Deporte y Ciencias del Ejercicio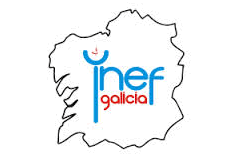 Instituto Nacional de Educación Física - Galicia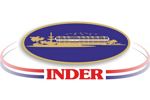 Instituto Nacional de Deportes, Educación Física y Recreación
Syllabus (5 lecture hours)
If you want to know the complete syllabus, request more information in this form.
Course
5 lecture hours
12/12/2013 ↔ 12/12/2013
Webinar de Entrenamiento de Hipertrofia del Tren Superior: Biomecánica, Electromiografía, Ejemplificación y Estrategias Para Desarrollar el "Eslabón" Débil
Prof. Salvador Vargas Molina, Prof. Manuel de Diego Moreno