Webinar de Entrenamiento de la Flexibilidad/ADM para la Salud

Organizer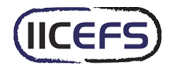 Instituto Internacional de Ciencias del Ejercicio Físico y Salud
En este webinar podrás acceder a esta información sobre el entrenamiento de la flexibilidad/ADM, las evidencias sobre su aplicación, prescripción, metodología, etc. Además de poder disfrutar de algunos ejemplos prácticos para intervenir de manera eficaz en los programas de ejercicio físico para la salud.
Lecturers
Prof. Juan Ramón Heredia ElvarInstituto Internacional Ciencias Ejercicio Físico y Salud
Dra. Susana Moral, PhDUniversidad Europea de Madrid
completely online

5 lecture hours
Scientific Supports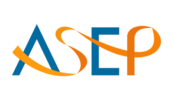 American Society of Exercise Physiologists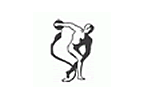 Asociación Argentina de Medicina del Deporte y Ciencias del Ejercicio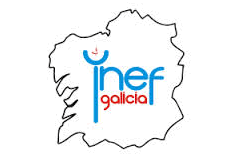 Instituto Nacional de Educación Física - Galicia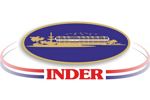 Instituto Nacional de Deportes, Educación Física y Recreación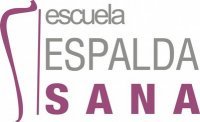 Escuela Espalda Sana
Scientific Sport
Syllabus (5 lecture hours)
If you want to know the complete syllabus, request more information in this form.
Course
5 lecture hours
11/14/2012 ↔ 11/14/2012
Webinar de Entrenamiento de la Flexibilidad/ADM para la Salud
Prof. Juan Ramón Heredia Elvar, Dra. Susana Moral, PhD