Webinar de Entrenamiento de la Fuerza en Deportes Colectivos

Organizer

Stefano Benítez
Esta conferencia abordará en una primera parte introductoria los métodos de entrenamiento en función de la especificidad del movimiento, donde además también se afrontarán metodologías actuales como los sistemas inerciales con sobrecarga excéntrica o las vibraciones mecánicas. La segunda parte atenderá a aspectos relacionados con la mejora del rendimiento físico o la prevención de lesiones gracias al entrenamiento de fuerza.
Lecturer
Luis Suarez ArronesUniversidad Pablo de Olavide, Sevilla & ASPIRE, Doha
completely online

5 lecture hours
Scientific Supports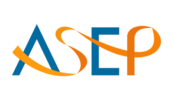 American Society of Exercise Physiologists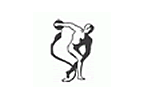 Asociación Argentina de Medicina del Deporte y Ciencias del Ejercicio

Secretaría de Deporte, Educación Física y Recreación de la Nación Argentina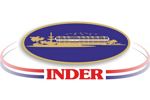 Instituto Nacional de Deportes, Educación Física y Recreación
Syllabus (5 lecture hours)
If you want to know the complete syllabus, request more information in this form.
Course
5 lecture hours
11/13/2014 ↔ 11/13/2014
Webinar de Entrenamiento de la Fuerza en Deportes Colectivos
Luis Suarez Arrones