Webinar de Entrenamiento de la Fuerza en el Fitness y el Sobrepeso

Organizer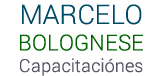 Marcelo Bolognese Capacitaciones
Existe suficiente evidencia científica que sustenta el trabajo de la fuerza tanto en el hombre como en la mujer, ya sea para aumentar la masa magra, para estimular la masa ósea y para  disminuir la masa grasa. Brindaremos un abordaje teórico y práctico sobre el entrenamiento de la fuerza.
completely online

5 lecture hours
Scientific Supports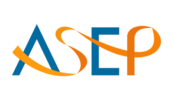 American Society of Exercise Physiologists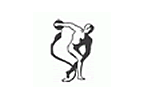 Asociación Argentina de Medicina del Deporte y Ciencias del Ejercicio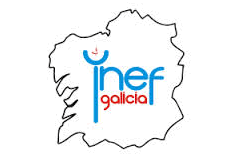 Instituto Nacional de Educación Física - Galicia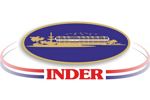 Instituto Nacional de Deportes, Educación Física y Recreación
Syllabus (5 lecture hours)
If you want to know the complete syllabus, request more information in this form.
Course
5 lecture hours
09/04/2012 ↔ 09/04/2012
Webinar de Entrenamiento de la Fuerza en el Fitness y el Sobrepeso
Mg. Marcelo Bolognese