Webinar de Entrenamiento de la Fuerza y su Integración en el Modelo DIPER

Organizer

GARCIAVERDUGO.COM
En el modelo DIPER, basado en entrenamiento por zonas, caben todas las cargas de entrenamiento, sean cuales sean sus características. Por ello, el entrenamiento de fuerza, puede ser perfectamente integrado en dicho modelo.
Aquí se exponen directrices metodológicas que permiten dicha integración.
Lecturer
Prof. Mariano García-VerdugoESPAÑA
completely online

5 lecture hours
Scientific Supports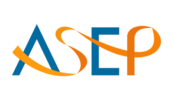 American Society of Exercise Physiologists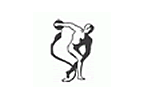 Asociación Argentina de Medicina del Deporte y Ciencias del Ejercicio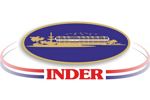 Instituto Nacional de Deportes, Educación Física y Recreación
Syllabus (5 lecture hours)
If you want to know the complete syllabus, request more information in this form.
Course
5 lecture hours
12/16/2014 ↔ 12/16/2014
Webinar de Entrenamiento de la Fuerza y su Integración en el Modelo DIPER
Prof. Mariano García-Verdugo