Webinar de Entrenamiento de Maratón

Organizer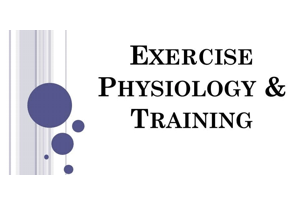 Exercise Physiology and Training
La maratón, además de constituir una prueba referente en los Juegos Olímpicos, es la distancia objetivo de miles y miles de corredores aficionados de todo el mundo. Partiendo desde lo más básico, para que todos los alumnos/as "cojan el hilo", realizaremos un análisis exhaustivo y científico que nos permitirá comprender la metodología de entrenamiento más apropiada en función de los distintos objetivos de rendimiento.
Lecturer
Dr. Alejandro Legaz Arrese, PhDEspaña
completely online

5 lecture hours
Scientific Supports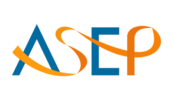 American Society of Exercise Physiologists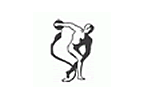 Asociación Argentina de Medicina del Deporte y Ciencias del Ejercicio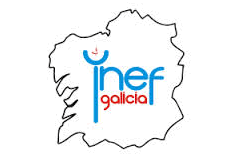 Instituto Nacional de Educación Física - Galicia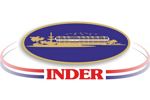 Instituto Nacional de Deportes, Educación Física y Recreación
Syllabus (5 lecture hours)
If you want to know the complete syllabus, request more information in this form.
Course
5 lecture hours
10/24/2013 ↔ 10/24/2013
Webinar de Entrenamiento de Maratón
Dr. Alejandro Legaz Arrese, PhD