Webinar de Entrenamiento de Resistencia y Fuerza: Bases Biomoleculares para Especialistas en Ejercicio

Organizer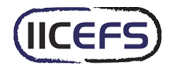 Instituto Internacional de Ciencias del Ejercicio Físico y Salud
Son cada vez más las investigaciones científicas que relacionan los estímulos producidos por el ejercicio físico con determinadas vías de señalización y eventos moleculares que ocurren en el interior celular, por lo que entender los conceptos genéticos, bioquímicos y moleculares que se exponen en este tipo de estudios es fundamental para poder comprender el porqué del fracaso o el éxito en muchos de los programas de entrenamientos realizados.
Lecturers
Antonio Galiana Cabrera
Lic. Laura Sánchez GuillénUniversidad de Alicante
completely online

5 lecture hours
Scientific Supports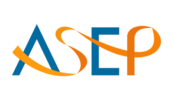 American Society of Exercise Physiologists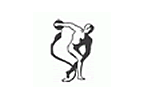 Asociación Argentina de Medicina del Deporte y Ciencias del Ejercicio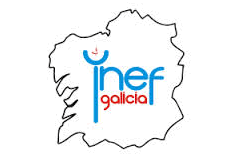 Instituto Nacional de Educación Física - Galicia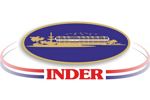 Instituto Nacional de Deportes, Educación Física y Recreación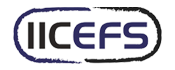 Instituto Internacional de Ciencias del Ejercicio Físico y Salud
Syllabus (5 lecture hours)
If you want to know the complete syllabus, request more information in this form.
Course
5 lecture hours
05/23/2013 ↔ 05/23/2013
Webinar de Entrenamiento de Resistencia y Fuerza: Bases Biomoleculares para Especialistas en Ejercicio
Lic. Laura Sánchez Guillén, Antonio Galiana Cabrera