Webinar de Entrenamiento de Resistencia y Fuerza: Bases Biomoleculares para Especialistas en Ejercicio

Organizer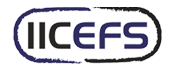 Instituto Internacional de Ciencias del Ejercicio Físico y Salud
Son cada vez más las investigaciones científicas que relacionan los estímulos producidos por el ejercicio físico con determinadas vías de señalización y eventos moleculares que ocurren en el interior celular, por lo que entender los conceptos genéticos, bioquímicos y moleculares que se exponen en este tipo de estudios es fundamental para poder comprender el porqué del fracaso o el éxito en muchos de los programas de entrenamientos realizados.
Lecturers
Lic. Laura Sánchez GuillénUniversidad de Alicante
Antonio Galiana Cabrera
Scientific Supports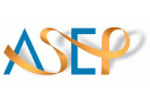 American Society of Exercise Physiologists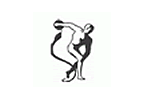 Asociación Argentina de Medicina del Deporte y Ciencias del Ejercicio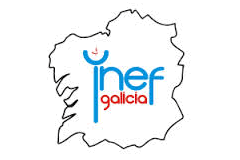 Instituto Nacional de Educación Física - Galicia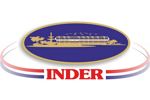 Instituto Nacional de Deportes, Educación Física y Recreación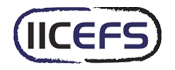 Instituto Internacional de Ciencias del Ejercicio Físico y Salud
Syllabus (5 lecture hours)
If you want to know the complete syllabus, request more information in this form.
Course
5 lecture hours
05/23/2013 ↔ 05/23/2013
Webinar de Entrenamiento de Resistencia y Fuerza: Bases Biomoleculares para Especialistas en Ejercicio
Lic. Laura Sánchez Guillén, Antonio Galiana Cabrera