Webinar de Entrenamiento Intervalado (High Intensity Interval Training): Fundamentos

Organizer

Across Sport Nutrition Capacitaciones
Lograr un nivel de rendimiento óptimo en el momento seleccionado de la temporada, mientras el deportista se mantiene sano, y motivado en una propuesta libre de dopaje es en general el objetivo principal de cualquier entrenador.
Lecturer
Lic. Facundo AhumadaInternational Endurance Group
completely online

5 lecture hours
Scientific Supports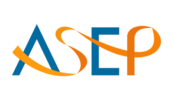 American Society of Exercise Physiologists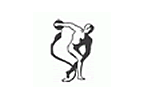 Asociación Argentina de Medicina del Deporte y Ciencias del Ejercicio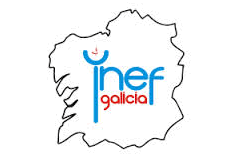 Instituto Nacional de Educación Física - Galicia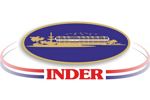 Instituto Nacional de Deportes, Educación Física y Recreación
Syllabus (5 lecture hours)
If you want to know the complete syllabus, request more information in this form.
Course
5 lecture hours
09/04/2012 ↔ 09/04/2012
Webinar de Entrenamiento Intervalado (High Intensity Interval Training): Fundamentos
Lic. Facundo Ahumada