Webinar de Entrenamiento: La Fuerza en el Tenis de Alto Rendimiento

Organizer

Physical Training and Sport
El objetivo de este webinar es resaltar la importancia del entrenamiento de la fuerza en el tenis moderno y establecer pautas teóricas concretas para su correcta aplicación en la práctica deportiva.
Lecturers
Lic. Manuel Alejandro Bejarano BacheEspaña
Lic. Álvaro Linaza Bao, MDMáster Profesional (F.C. Barcelona)
Lic. eric scherer, MD
completely online

5 lecture hours
Scientific Supports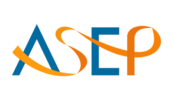 American Society of Exercise Physiologists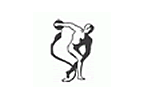 Asociación Argentina de Medicina del Deporte y Ciencias del Ejercicio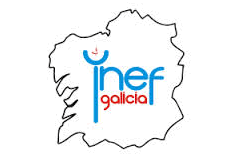 Instituto Nacional de Educación Física - Galicia

Secretaría de Deporte, Educación Física y Recreación de la Nación Argentina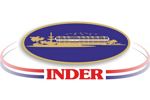 Instituto Nacional de Deportes, Educación Física y Recreación
Syllabus (5 lecture hours)
If you want to know the complete syllabus, request more information in this form.
Course
5 lecture hours
10/08/2013 ↔ 10/08/2013
Webinar de Entrenamiento: La Fuerza en el Tenis de Alto Rendimiento
Lic. Manuel Alejandro Bejarano Bache, Lic. Álvaro Linaza Bao, MD, Lic. eric scherer, MD