Webinar de Entrenamiento Oclusivo: Un Método Para Producir Hipertrofia Muscular

Organizer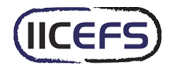 Instituto Internacional de Ciencias del Ejercicio Físico y Salud
Las recomendaciones tradicionales de acondicionamiento establecen que para producir hipertrofia muscular es necesario entrenar con cargas de, al menos, el 70%1RM. En cambio, desde el año 2000 abundan las publicaciones científicas que respaldan que el entrenamiento con cargas del 20%1RM, suplementadas con una restricción parcial del flujo sanguíneo, pueden inducir un crecimiento muscular similar al del entrenamiento tradicional. Este webinar recopila y presenta, de forma organizada, las evidencias científicas sobre entrenamiento oclusivo que han sido publicadas hasta la fecha. La organización y presentación de este webinario petende proporcionar a los asistentes una gran cantidad de información desde un enfoque sencillo y práctico, que los dote de una interesate herramienta más con la que trabajar en su desarrollo profesional.
Lecturer
Dr. Juan Martín HernándezValladolid
completely online

5 lecture hours
Scientific Supports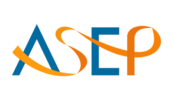 American Society of Exercise Physiologists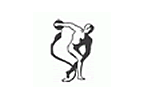 Asociación Argentina de Medicina del Deporte y Ciencias del Ejercicio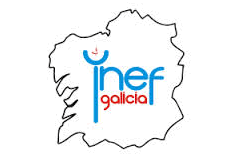 Instituto Nacional de Educación Física - Galicia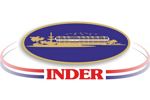 Instituto Nacional de Deportes, Educación Física y Recreación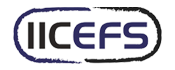 Instituto Internacional de Ciencias del Ejercicio Físico y Salud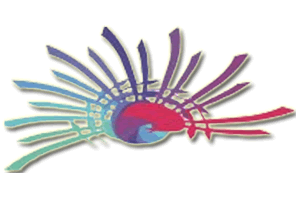 Asociación Española de Ciencias del Deporte
Syllabus (5 lecture hours)
If you want to know the complete syllabus, request more information in this form.
Course
5 lecture hours
09/04/2013 ↔ 09/04/2013
Webinar de Entrenamiento Oclusivo: Un Método Para Producir Hipertrofia Muscular
Dr. Juan Martín Hernández