Webinar de Entrenamiento para la Estética. Reducción de Grasa

Organizer

Physical Training and Sport
La idea de este webinar es ofrecer distintas estrategias de entrenamiento para la pérdida de grasa.  Sistemas de entrenamiento con base cardio respiratoria y en sala musculación.
Lecturer
Prof. Salvador Vargas MolinaEADE-University of Wales Trinity Saint David
completely online

5 lecture hours
Scientific Supports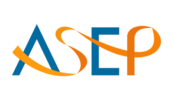 American Society of Exercise Physiologists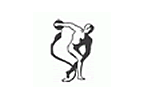 Asociación Argentina de Medicina del Deporte y Ciencias del Ejercicio

Secretaría de Deporte, Educación Física y Recreación de la Nación Argentina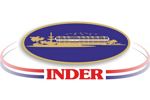 Instituto Nacional de Deportes, Educación Física y Recreación
Syllabus (5 lecture hours)
If you want to know the complete syllabus, request more information in this form.
Course
5 lecture hours
02/06/2015 ↔ 02/06/2015
Webinar de Entrenamiento para la Estética. Reducción de Grasa
Prof. Salvador Vargas Molina