Webinar de Entrenamiento por Zonas o Áreas Funcionales. El Modelo Diper

Organizer

GARCIAVERDUGO.COM
Se sientan las bases para dominar el modelo de entrenamoiento.
Se tratan, de una forma particular, La magniitud de las cargas y su aplicación, así como las orientaciones del entrenamiento en general y de la resistencia en especial.
Lecturer
Prof. Mariano García-VerdugoESPAÑA
completely online

5 lecture hours
Scientific Supports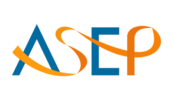 American Society of Exercise Physiologists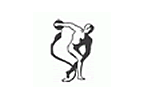 Asociación Argentina de Medicina del Deporte y Ciencias del Ejercicio

Secretaría de Deporte, Educación Física y Recreación de la Nación Argentina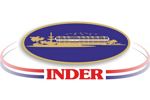 Instituto Nacional de Deportes, Educación Física y Recreación
Syllabus (5 lecture hours)
If you want to know the complete syllabus, request more information in this form.
Course
5 lecture hours
10/28/2014 ↔ 10/28/2014
Webinar de Entrenamiento por Zonas o Áreas Funcionales. El Modelo Diper
Prof. Mariano García-Verdugo

me ha parecido exclente tema de importancia para la actualidad