Webinar de Estrategias Nutricionales Para el Manejo de la Composición Corporal

Organizer

Physical Training and Sport
Queremos ofrecer en este webinar, las bases fisiológicas y bioquímicas y el impacto de diferentes estrategias nutricionales sobre la composición corporal y las formas de manipularlas.

Lecturer
Lic. Leandro Carbone, MScUniversidad del Salvador
Certification
Certificado Final de Asistencia
Physical Training and Sport
Digital Certificate
Descripción
completely online

5 lecture hours
Scientific Supports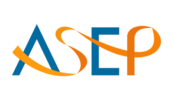 American Society of Exercise Physiologists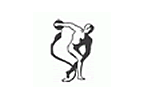 Asociación Argentina de Medicina del Deporte y Ciencias del Ejercicio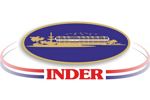 Instituto Nacional de Deportes, Educación Física y Recreación

Secretaría de Deporte, Educación Física y Recreación de la Nación Argentina
Syllabus (5 lecture hours)
If you want to know the complete syllabus, request more information in this form.
Course
5 lecture hours
02/13/2016 ↔ 02/13/2016
Webinar de Estrategias Nutricionales Para el Manejo de la Composición Corporal
Lic. Leandro Carbone, MSc

Cero feedback cuando he tenido algun problema con la visualuzacion

excelente el contenido del programa y muy pedagógico la forma de la clase.. e información de primera calidad y con base científica los felicito sigan asi