Webinar de Evaluación de la Postura Aplicada al Fitness

Organizer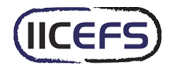 Instituto Internacional de Ciencias del Ejercicio Físico y Salud
Realizaremos un recorrido por los aspectos neurofisiológicos implicados en el control de la postura estática así como un análisis de los patrones de movimiento básicos o postura dinámica. Además, se abordarán los aspectos más importantes en su valoración y análisis abordando los principales patrones posturales disfuncionales y alteraciones de movimiento, dotando de los recursos de valoración necesarios para tratar estas alteraciones de forma eficaz y segura
Lecturer
Mg. Matías Sampietro, MScKlgo Club Atlético Belgrano de Cba
Certification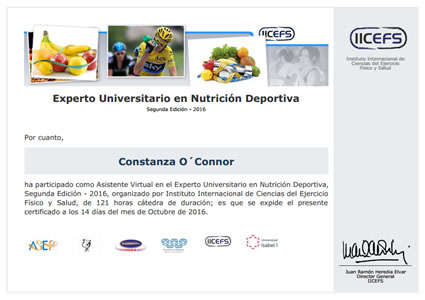 Certificado Final de Asistencia
Instituto Internacional de Ciencias del Ejercicio Físico y Salud
Digital Certificate
Este certificado especifica que un alumno ha asistido a una capacitación en particular. Se incluyen los siguientes datos: nombres y apellidos del alumno, nombre de la capacitación, cantidad de horas cátedra y nombre de la organización que certifica.
completely online

5 lecture hours
Scientific Supports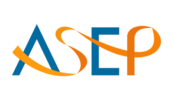 American Society of Exercise Physiologists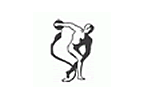 Asociación Argentina de Medicina del Deporte y Ciencias del Ejercicio

Secretaría de Deporte, Educación Física y Recreación de la Nación Argentina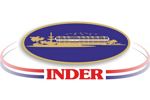 Instituto Nacional de Deportes, Educación Física y Recreación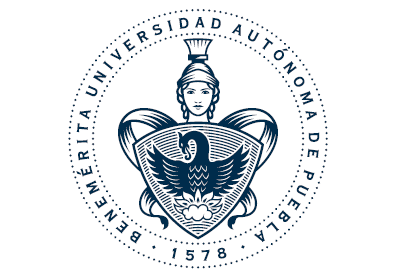 Universidad Autónoma de Puebla
Syllabus (5 lecture hours)
If you want to know the complete syllabus, request more information in this form.
Course
5 lecture hours
02/20/2017 ↔ 02/20/2017
Webinar de Evaluación de la Postura Aplicada al Fitness
Mg. Matías Sampietro, MSc

Excelente experiencia respuestas rápidas ante consultas , claridad en los mensajes y formas , modalidades de pago accesibles

Muy útil

EXCELENTE CONTENIDO.

Muy productiva, te deja muchos contenidos.

Muy buena

muy bueno!

Esta capacitación ha sido muy enriquecedora, los docentes, el material y la enseñanza de cada materia de muy alta calidad. Algunas veces problemas técnicos en audio y video, y los tiempos para realizar los exámenes no me favorecieron :(