Webinar de Evaluación de las Capacidades Físicas en Baloncesto: Porqué, Cuáles, Cómo y Cuándo

Organizer

Stefano Benítez
La valoración y control del rendimiento forma parte del proceso de entrenamiento, y evaluar de forma individual al deportista es fundamental dentro de este proceso. Desde el punto de vista biológico, cuando entrenamos a un deportista éste se somete a unas cargas (externas e internas) que suponen unas adaptaciones o cambios en el organismo (González-Badillo & Ribas, 2002; Viru & Viru, 2001), con las que pretendemos mejorar el rendimiento deportivo. Es necesario valorar si con la intervención de nuestro programa de entrenamiento se están consiguiendo las adaptaciones deseadas.
Scientific Supports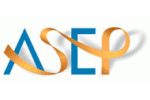 American Society of Exercise Physiologists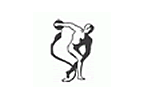 Asociación Argentina de Medicina del Deporte y Ciencias del Ejercicio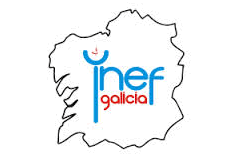 Instituto Nacional de Educación Física - Galicia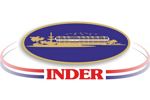 Instituto Nacional de Deportes, Educación Física y Recreación
Syllabus (5 lecture hours)
If you want to know the complete syllabus, request more information in this form.
Course
5 lecture hours
11/12/2013 ↔ 11/12/2013
Webinar de Evaluación de las Capacidades Físicas en Baloncesto: Porqué, Cuáles, Cómo y Cuándo
Dra. lorena torres ronda