Webinar de Evaluación del Fitness en Salud

Organizer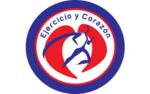 Ejercicio y Corazón
Este Webinar invita al participante a: Conocer, profundizar y debatir sobre los factores a evaluar a la hora de iniciar un programa ejercicio en salud, cuáles son las pruebas y test que se pueden usar para cumplir con la fase de diagnóstico dentro de un programa de entrenamiento  orientado en la mantención o recuperación de la salud.
Lecturer
Dr. Cristian Javier Cofré Bolados, PhDChile
completely online

5 lecture hours
Scientific Supports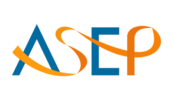 American Society of Exercise Physiologists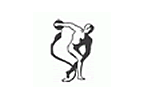 Asociación Argentina de Medicina del Deporte y Ciencias del Ejercicio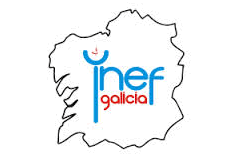 Instituto Nacional de Educación Física - Galicia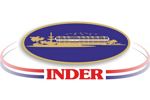 Instituto Nacional de Deportes, Educación Física y Recreación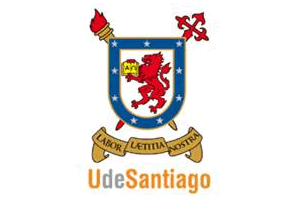 Carrera de Terapia en Actividad Física y Salud, Fac. Ciencias medicas Universidad de Santiago.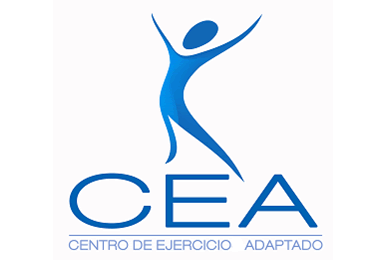 Centro de Ejercicio Adaptado, YMCA de Santiago
Syllabus (5 lecture hours)
If you want to know the complete syllabus, request more information in this form.
Course
5 lecture hours
10/03/2014 ↔ 10/03/2014
Webinar de Evaluación del Fitness en Salud
Dr. Cristian Javier Cofré Bolados, PhD