Webinar de Evidencias Actuales Sobre Nutrición Deportiva Aplicada a la Salud

Organizer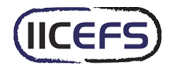 Instituto Internacional de Ciencias del Ejercicio Físico y Salud
Cuando pensamos en nutrición deportiva puede ocurrir que solo pensemos en dicha nutrición como un medio de aportar combustibles al músculo y además que pensemos que estos son siempre carbohidratos. Veremos que la nutrición deportiva va mucho más allá, aunque no deja de ser una "aplicación" del conocimiento fisiológico.
Lecturer
Dr. Julián Álvarez García
completely online

5 lecture hours
Scientific Supports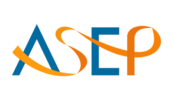 American Society of Exercise Physiologists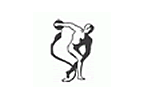 Asociación Argentina de Medicina del Deporte y Ciencias del Ejercicio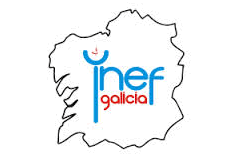 Instituto Nacional de Educación Física - Galicia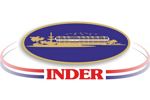 Instituto Nacional de Deportes, Educación Física y Recreación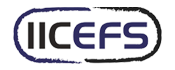 Instituto Internacional de Ciencias del Ejercicio Físico y Salud
Syllabus (5 lecture hours)
If you want to know the complete syllabus, request more information in this form.
Course
5 lecture hours
03/26/2013 ↔ 03/26/2013
Webinar de Evidencias Actuales Sobre Nutrición Deportiva Aplicada a la Salud
Dr. Julián Álvarez García