Webinar de Fundamentos del Entrenamiento por Potencia en Ciclismo

Organizer
Ciclismo y Rendimiento
Se expondrán los conceptos sobre los que se basa el entrenamiento por vatios en ciclismo así como las diferentes opciones existentes en el mercado.
El uso de un medidor de potencia para entrenar en ciclismo se ha convertido en una herramienta muy útil para valorar el estado de forma del ciclista sin tener que recurrir a otro tipo de pruebas más complejas y/o costosas. Además de cómo herramienta de evaluación, la medición de la potencia también es muy utilizada para monitorizar la intensidad de los entrenamientos, tanto durante el desarrollo de los mismos como para su posterior análisis.
Scientific Supports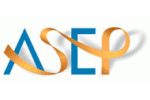 American Society of Exercise Physiologists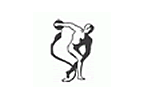 Asociación Argentina de Medicina del Deporte y Ciencias del Ejercicio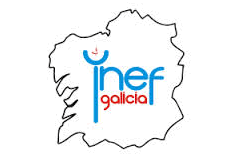 Instituto Nacional de Educación Física - Galicia

Secretaría de Deporte, Educación Física y Recreación de la Nación Argentina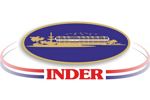 Instituto Nacional de Deportes, Educación Física y Recreación
Syllabus (5 lecture hours)
If you want to know the complete syllabus, request more information in this form.
Course
5 lecture hours
01/30/2014 ↔ 01/30/2014
Webinar de Fundamentos del Entrenamiento por Potencia en Ciclismo
Yago Alcalde