Webinar de Influencia del Deporte en la Sexualidad

Organizer

NSCA Spain
¿Tener relaciones sexuales antes de una competición deportiva influye en el rendimiento físico? ¿El entrenamiento de fuerza o de resistencia repercute en la calidad de las relaciones sexuales? ¿La suplementación y el doping deportivo producen disfunciones sexuales? ¿El ejercicio físico se puede utilizar como suplemento del sexo? ¿Y cómo terapia de pareja?
Certification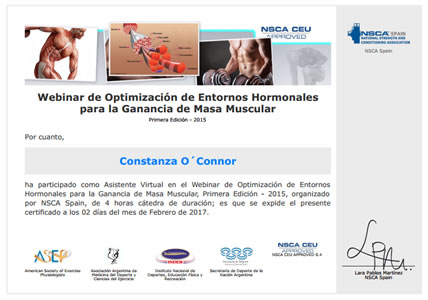 0.4 CEU
NSCA Spain
Digital Certificate
Los alumnos que participen y que estén certificados por NSCA obtendrán 0.4 CEU en su proceso de recertificacion.
completely online

5 lecture hours
Scientific Supports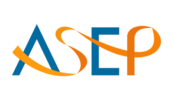 American Society of Exercise Physiologists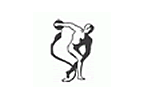 Asociación Argentina de Medicina del Deporte y Ciencias del Ejercicio

Secretaría de Deporte, Educación Física y Recreación de la Nación Argentina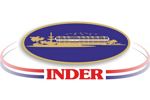 Instituto Nacional de Deportes, Educación Física y Recreación

NSCA Spain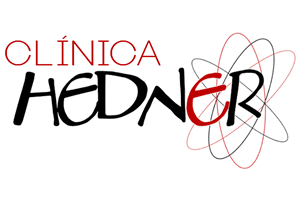 Clínica Hedner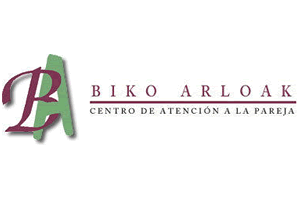 Centro BIKO ARLOAK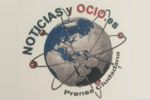 Noticias y Ocio
Syllabus (5 lecture hours)
If you want to know the complete syllabus, request more information in this form.
Course
5 lecture hours
11/20/2014 ↔ 11/20/2014
Webinar de Influencia del Deporte en la Sexualidad
Dra. Rosa Montaña