Webinar de Interrelación de la Inmunonutrición con la Actividad Física

Organizer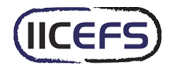 Instituto Internacional de Ciencias del Ejercicio Físico y Salud
El sistema inmunitario es susceptible a múltiples cambios que tienen lugar a nivel fisiológico y patológico. El estilo de vida empieza a tener un papel prioritario en las funciones del organismo, por lo que es fundamental conocer cómo la actividad física puede incidir en nuestro sistema de defensa.
completely online

5 lecture hours
Scientific Supports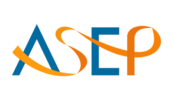 American Society of Exercise Physiologists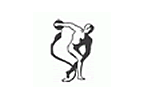 Asociación Argentina de Medicina del Deporte y Ciencias del Ejercicio

Secretaría de Deporte, Educación Física y Recreación de la Nación Argentina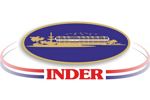 Instituto Nacional de Deportes, Educación Física y Recreación
Syllabus (5 lecture hours)
If you want to know the complete syllabus, request more information in this form.
Course
5 lecture hours
07/13/2015 ↔ 07/11/2015
Webinar de Interrelación de la Inmunonutrición con la Actividad Física
Ascensión Marcos Sánchez