Webinar de Introducción al Coaching Deportivo. El Arte de la Excelencia Deportiva

Organizer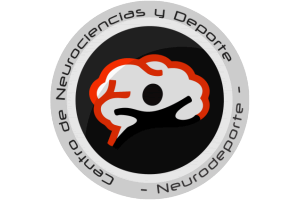 Neurodeporte
En este webinar hablaremos sobre el proceso de iniciación en el Coaching Deportivo, su aportación a las diferentes direcciones del entrenamiento deportivo, el cómo empezar y la fundamentación básica necesaria para la implementación en la planificación deportiva desde el deporte de base hasta el alto rendimiento.
Lecturer
Lic. Juan Francisco JácomeUniversidad de las Fuerzas Armadas ESPE - Ciencias de la Actividad Físca y el Deporte | UTPL Psicología
completely online

5 lecture hours
Scientific Supports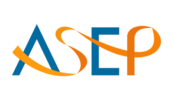 American Society of Exercise Physiologists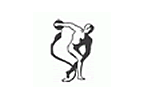 Asociación Argentina de Medicina del Deporte y Ciencias del Ejercicio

Secretaría de Deporte, Educación Física y Recreación de la Nación Argentina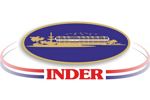 Instituto Nacional de Deportes, Educación Física y Recreación
Syllabus (5 lecture hours)
If you want to know the complete syllabus, request more information in this form.
Course
5 lecture hours
07/25/2015 ↔ 07/25/2015
Webinar de Introducción al Coaching Deportivo. El Arte de la Excelencia Deportiva
Lic. Juan Francisco Jácome