Webinar de la Compresión y su Influencia Sobre el Rendimiento Deportivo y la Recuperación

Organizer

Across Sport Nutrition Capacitaciones
En el presente Webminar se realizará, en primer lugar, una breve contextualización sobre los parámetros de rendimiento que afectan a los deportes de resistencia, concretamente, a la carrera y al ciclismo. Se presentarán también los factores que tienen influencia directa sobre la economía de carrera (EC) o eficiencia mecánica en ciclismo (EM), centrándose en la indumentaria deportiva, entendida ésta como uno de los factores que pueden mejorar/modificar la EC y la EM.
Scientific Supports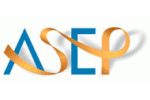 American Society of Exercise Physiologists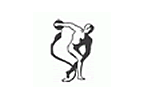 Asociación Argentina de Medicina del Deporte y Ciencias del Ejercicio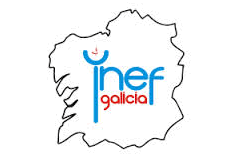 Instituto Nacional de Educación Física - Galicia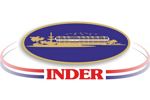 Instituto Nacional de Deportes, Educación Física y Recreación
Syllabus (5 lecture hours)
If you want to know the complete syllabus, request more information in this form.
Course
5 lecture hours
06/01/2012 ↔ 06/01/2012
Webinar de la Compresión y su Influencia Sobre el Rendimiento Deportivo y la Recuperación
Dr. Adrian Varela Sanz