Webinar de la Escuela al Club. La Motricidad y los Juegos Motores. Crecimiento, Maduración y Desarrollo

Organizer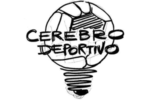 Cerebro Deportivo
Veremos la importancia de la Motricidad en el crecimiento y la evolución de aspectos cuantitativos y cualitativos más relevantes para el movimiento humano en la edad escolar y a los juegos como un recurso creador en las diferentes facetas del niño durante su desarrollo.
Lecturers
Lic. Mario MoucheU. Nac. Lomas de Zamora. Buenos Aires. Argentina
Alejandro Raúl OrbelliCalchaquí
completely online

5 lecture hours
Scientific Supports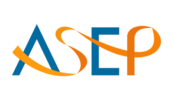 American Society of Exercise Physiologists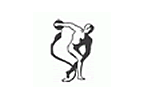 Asociación Argentina de Medicina del Deporte y Ciencias del Ejercicio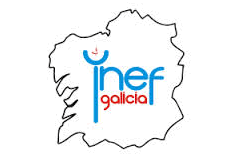 Instituto Nacional de Educación Física - Galicia

Secretaría de Deporte, Educación Física y Recreación de la Nación Argentina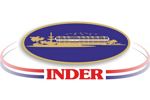 Instituto Nacional de Deportes, Educación Física y Recreación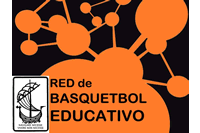 Red de Basquetbol Educativo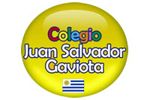 Escuela Juan Salvador Gaviota
Syllabus (5 lecture hours)
If you want to know the complete syllabus, request more information in this form.
Course
5 lecture hours
03/10/2014 ↔ 03/10/2014
Webinar de la escuela al Club. La Motricidad y los Juegos Motores. Crecimiento, Maduración y Desarrollo
Lic. Mario Mouche, Alejandro Raúl Orbelli