Webinar de la Habilidad de Disfrutar Como Combustible de una Mejor Calidad de Vida: Motivación, Actitud, y Gestión del Cambio Como Pilares Psíquicos Fundamentales

Organizer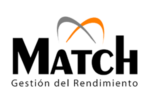 Match - Gestión en Deporte S.A.
Uno de los sustratos psíquicos del ser humano son sus ideas, las cuales pueden disparar altos niveles de disfrute si los pensamientos están vinculados a un plan de mejora continua en la calidad de vida del sujeto. En este proceso la motivación, el desarrollo de la actitud, y la gestión del cambio personal se constituyen como pilares fundamentales.
Lecturer
César Alejandro Bernhardt
completely online

5 lecture hours
Scientific Supports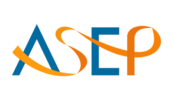 American Society of Exercise Physiologists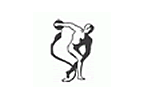 Asociación Argentina de Medicina del Deporte y Ciencias del Ejercicio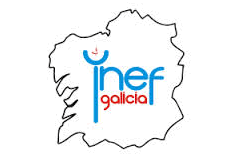 Instituto Nacional de Educación Física - Galicia

Secretaría de Deporte, Educación Física y Recreación de la Nación Argentina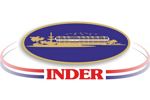 Instituto Nacional de Deportes, Educación Física y Recreación
Syllabus (5 lecture hours)
If you want to know the complete syllabus, request more information in this form.
Course
5 lecture hours
04/29/2013 ↔ 04/29/2013
Webinar de la Habilidad de Disfrutar Como Combustible de una Mejor Calidad de Vida: Motivación, Actitud, y Gestión del Cambio Como Pilares Psíquicos Fundamentales
César Alejandro Bernhardt