Webinar de la Importancia de la Capacidad de Repetir Sprints (RSA) y su Implementación Dentro del Proceso de Entrenamiento Deportivo

Organizer

Ergolab
En el presente webinar trataremos de explicar la importancia que tiene el entrenamiento de sprints repetidos (RSA), y especialmente de alta intensidad, en el deporte de conjunto. Cuáles son las variables que deberíamos entrenar para que la capacidad de generar gestos de sprint y de muy alta intensidad mejore. Cuáles son los tests mas válidos y confiables para la evaluación de esta capacidad, y por último, que metodología podríamos utilizar para el desarrollo de esta capacidad.
Lecturer
Aníbal Bustos, MScErgolab - Laboratorio de Rendimiento Humano
completely online

5 lecture hours
Scientific Supports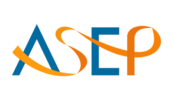 American Society of Exercise Physiologists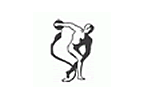 Asociación Argentina de Medicina del Deporte y Ciencias del Ejercicio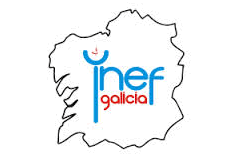 Instituto Nacional de Educación Física - Galicia

Secretaría de Deporte, Educación Física y Recreación de la Nación Argentina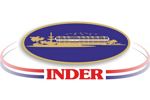 Instituto Nacional de Deportes, Educación Física y Recreación
Syllabus (5 lecture hours)
If you want to know the complete syllabus, request more information in this form.
Course
5 lecture hours
03/07/2014 ↔ 03/08/2014
Webinar de la Importancia de la Capacidad de Repetir Sprints (RSA) y su Implementación Dentro del Proceso de Entrenamiento Deportivo
Aníbal Bustos, MSc