Webinar de la Planificación y la Programación del Entrenamiento Basada en el Modelo DIPER

Organizer

GARCIAVERDUGO.COM
La planificación y la programación pueden ser tratadas desde el punto de vista del modelo DIPER. Para ello, en una periodización, la orientación de las cargas, debe ubicarse en la zona del plano que corresponda en cada momento.
Esta conferencia, dada su extensión, se compone de dos partes que serán dadas en días diferentes. Y con la inscripción se adquiere el derecho a la asistencia de ambas. Junto con esta conferencia se facilitan aplicaciones que facilitan el trabajo al entrenador.
Lecturer
Prof. Mariano García-VerdugoESPAÑA
completely online

5 lecture hours
Scientific Supports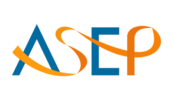 American Society of Exercise Physiologists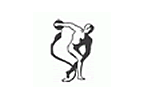 Asociación Argentina de Medicina del Deporte y Ciencias del Ejercicio

Secretaría de Deporte, Educación Física y Recreación de la Nación Argentina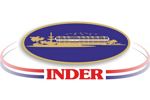 Instituto Nacional de Deportes, Educación Física y Recreación
Syllabus (5 lecture hours)
If you want to know the complete syllabus, request more information in this form.
Course
5 lecture hours
01/27/2015 ↔ 01/30/2015
Webinar de la Planificación y la Programación del Entrenamiento Basada en el Modelo DIPER
Prof. Mariano García-Verdugo