Webinar de la Preparación Física en el Boxeo

Organizer

Physical Training and Sport
Este webinar tiene como objetivo ofrecer un enfoque metodológico para dar una solución parcial a la problemática de la planificación deportiva en el ámbito del boxeo y los cortos periodos de preparación que se tiene para ello.
Lecturer
Dr. Rodrigo Damián MerloPhysical Training and Sport
Scientific Supports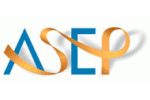 American Society of Exercise Physiologists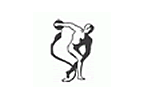 Asociación Argentina de Medicina del Deporte y Ciencias del Ejercicio

Secretaría de Deporte, Educación Física y Recreación de la Nación Argentina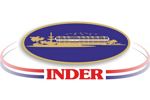 Instituto Nacional de Deportes, Educación Física y Recreación
Syllabus (5 lecture hours)
If you want to know the complete syllabus, request more information in this form.
Course
5 lecture hours
04/25/2015 ↔ 04/25/2015
Webinar de la Preparación Física en el Boxeo
Dr. Rodrigo Damián Merlo

excelente

Excelente Conferencia, los conceptos están explicados de una forma muy clara y fácil de entender incluso para los que no estamos familiarizados con el entrenamiento especifico del Boxeo.