Webinar de la Preparación Mental en Deportes de Resistencia. Cómo Preparar la Mente para Rendir al Máximo de las Posibilidades Reales

Organizer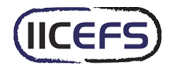 Instituto Internacional de Ciencias del Ejercicio Físico y Salud
Los deportes de resistencia se caracterizan por poner al límite los recursos físicos y psicológicos del deportista. En la mayoría de los casos, el factor mental es el principal causante de los problemas de rendimiento. Conocer cuáles son las habilidades que afectan al rendimiento y las estrategias para trabajarlas son el objetivo de este webinar.
Lecturer
Lic. José Luis PardoUniversidad de Valencia
Certification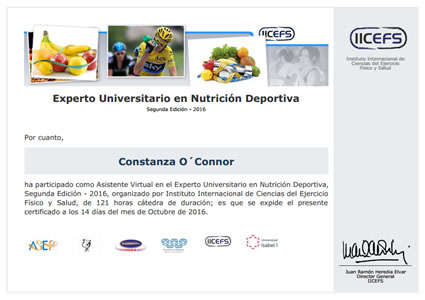 Certificado Final de Asistencia
Instituto Internacional de Ciencias del Ejercicio Físico y Salud
Digital Certificate
Este certificado especifica que un alumno ha asistido a una capacitación en particular. Se incluyen los siguientes datos: nombres y apellidos del alumno, nombre de la capacitación, cantidad de horas cátedra y nombre de la organización que certifica.
completely online

5 lecture hours
Scientific Supports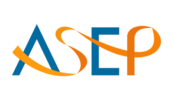 American Society of Exercise Physiologists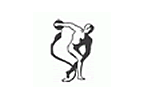 Asociación Argentina de Medicina del Deporte y Ciencias del Ejercicio

Secretaría de Deporte, Educación Física y Recreación de la Nación Argentina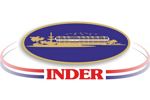 Instituto Nacional de Deportes, Educación Física y Recreación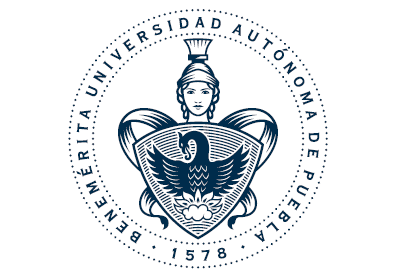 Universidad Autónoma de Puebla
Syllabus (5 lecture hours)
If you want to know the complete syllabus, request more information in this form.
Course
5 lecture hours
02/20/2017 ↔ 02/20/2017
Webinar de la Preparación Mental en Deportes de Resistencia. Cómo Preparar la Mente para Rendir al Máximo de las Posibilidades Reales
Lic. José Luis Pardo

Hola No he podido acceder al ppt de la presentación Unicamente a la oratoria Me ha parecido una información excesivamente sesgada y en algunos casos había cierto desorden a la hora de organizar las ideas. Muchas gracias