Webinar de Lineamientos Prácticos para la Valoración del Rendimiento en los Deportes de Resistencia

Organizer

Across Sport Nutrition Capacitaciones
Las dos razones principales que justifican la valoración fisiológica del rendimiento de un deportista son, primero, que a través de la misma se monitorean sistemáticamente los cambios en su fisiología del a través del tiempo y se pueden relacionar tales cambios a la efectividad del programa de entrenamiento realizado...
Lecturer
Lic. Facundo AhumadaInternational Endurance Group
completely online

5 lecture hours
Scientific Supports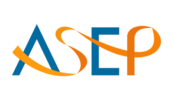 American Society of Exercise Physiologists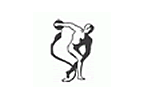 Asociación Argentina de Medicina del Deporte y Ciencias del Ejercicio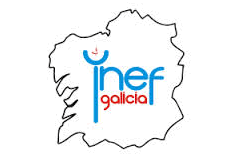 Instituto Nacional de Educación Física - Galicia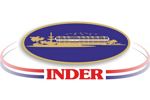 Instituto Nacional de Deportes, Educación Física y Recreación
Syllabus (5 lecture hours)
If you want to know the complete syllabus, request more information in this form.
Course
5 lecture hours
11/03/2012 ↔ 11/03/2012
Webinar de Lineamientos Prácticos para la Valoración del Rendimiento en los Deportes de Resistencia
Lic. Facundo Ahumada