Webinar de Marketing y Plan de Ventas del Entrenador Personal

Organizer

Physical Training and Sport
Durante la realización de este webinar podremos aprender cómo vender nuestros servicios, qué herramientas de bajo coste usar y cómo mejorar la comunicación con los clientes.
Lecturer
Lic. Marián De la PlataUniversidad de Málaga / Universidad Pontificia Comillas de Madrid
completely online

5 lecture hours
Scientific Supports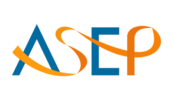 American Society of Exercise Physiologists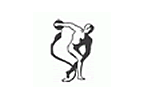 Asociación Argentina de Medicina del Deporte y Ciencias del Ejercicio

Secretaría de Deporte, Educación Física y Recreación de la Nación Argentina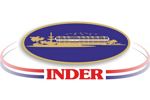 Instituto Nacional de Deportes, Educación Física y Recreación
Syllabus (5 lecture hours)
If you want to know the complete syllabus, request more information in this form.
Course
5 lecture hours
09/30/2014 ↔ 09/30/2014
Webinar de Marketing y Plan de Ventas del Entrenador Personal
Lic. Marián De la Plata