Webinar de Metodologías para el Control del Entrenamiento de la Fuerza

Organizer

Ergolab
A través del presente webinar, conoceremos diferentes alternativas para controlar la carga de entrenamiento de fuerza, de esta manera, podremos utilizar metodologías que necesitan de instrumentos de alta tecnología, como así también, métodos que no requieren de ningún instrumento para tal fin.
Lecturer
Lic. Aníbal BustosErgolab - Laboratorio de Rendimiento Humano
completely online

5 lecture hours
Scientific Supports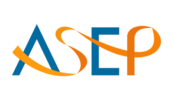 American Society of Exercise Physiologists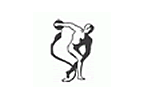 Asociación Argentina de Medicina del Deporte y Ciencias del Ejercicio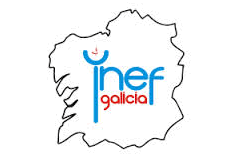 Instituto Nacional de Educación Física - Galicia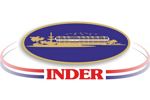 Instituto Nacional de Deportes, Educación Física y Recreación
Syllabus (5 lecture hours)
If you want to know the complete syllabus, request more information in this form.
Course
5 lecture hours
05/24/2013 ↔ 05/24/2013
Webinar de Metodologías para el Control del Entrenamiento de la Fuerza
Lic. Aníbal Bustos