Webinar de Métodos de Valoración de la Estabilidad del Core: del Laboratorio a los Test de Campo

Organizer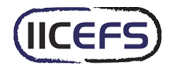 Instituto Internacional de Ciencias del Ejercicio Físico y Salud
La ambigüedad en el uso del concepto de core stability o estabilidad del core en diferentes ámbitos profesionales ha llevado a la utilización de test de resistencia muscular o test de equilibrio corporal en apoyo monopodal como medidas de core stability. Sin embargo, muchas de estas medidas no han sido validadas como test de core stability. En este webinar se clarificará el significado de core stability y se analizarán las características más importantes de las técnicas y metodologías utilizadas para su valoración, presentado aquellas herramientas que son realmente validas para medir core stability.
Lecturer
Dr. Francisco J Vera García
completely online

5 lecture hours
Scientific Supports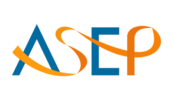 American Society of Exercise Physiologists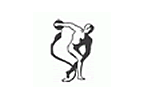 Asociación Argentina de Medicina del Deporte y Ciencias del Ejercicio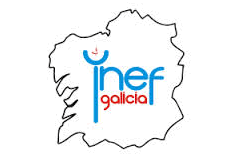 Instituto Nacional de Educación Física - Galicia

Secretaría de Deporte, Educación Física y Recreación de la Nación Argentina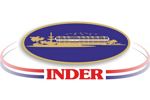 Instituto Nacional de Deportes, Educación Física y Recreación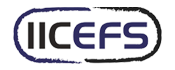 Instituto Internacional de Ciencias del Ejercicio Físico y Salud
Syllabus (5 lecture hours)
If you want to know the complete syllabus, request more information in this form.
Course
5 lecture hours
10/08/2013 ↔ 10/08/2013
Webinar de Métodos de Valoración de la Estabilidad del Core: del Laboratorio a los Test de Campo
Dr. Francisco J Vera García