Webinar de Nuevas Tendencias de Entrenamiento en Fútbol y Creación de Tareas Desde la Holística y los Sistemas Dinámicos

Organizer

Physical Training and Sport
En este webinar vamos a APRENDER a estructurar nuestros entrenamientos y a ENTENDER el fútbol desde un nuevo paradigma estudiado desde las ciencias de la complejidad y los sistemas dinámicos. También aprenderemos a CREAR TAREAS, y entender cuál es nuestro papel dentro de un equipo, tanto si somos entrenadores como "preparadores físicos".
Lecturer
Lic. sergio galánuniversidad Alcalá
Scientific Supports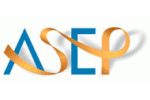 American Society of Exercise Physiologists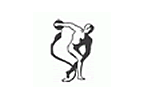 Asociación Argentina de Medicina del Deporte y Ciencias del Ejercicio

Secretaría de Deporte, Educación Física y Recreación de la Nación Argentina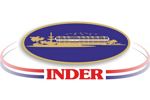 Instituto Nacional de Deportes, Educación Física y Recreación
Syllabus (5 lecture hours)
If you want to know the complete syllabus, request more information in this form.
Course
5 lecture hours
04/20/2015 ↔ 04/20/2015
Webinar de Nuevas Tendencias de Entrenamiento en Fútbol y Creación de Tareas Desde la Holística y los Sistemas Dinámicos
Lic. sergio galán