Webinar de Nuevas Tendencias en Entrenamiento del CORE: Evidencias y Aplicaciones. Core Training. Hipopresivos. Pilates

Organizer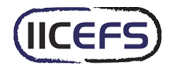 Instituto Internacional de Ciencias del Ejercicio Físico y Salud
En este webinar se expondrán las bases de toda la información existente sobre el entrenamiento del CORE y se explicarán, analizarán y revisarán algunas de las más importantes. De igual forma se procederá con dos de los métodos que más repercusión y calado están teniendo actualmente como son el método Pilates y el método Hipopresivo.


TRES WEBINARS EN UNO


Se llevarán a cabo tres conferencias virtuales: 1) Evidencias actuales respecto al entrenamiento del CORE: revisión y planteamientos - 26/11/2012 - 17:00 Hs. Argentina, 2) Método Hipopresivo, un nuevo paradigma, revisión de las evidencias - 27/11/2012 - 17:00 Hs. Argentina, 3) Beneficios del CORE para la salud lumbo-pélvica: Evidencias y aplicaciones - 28/11/2012 - 17:00 Hs. Argentina.
Lecturers
Prof. Juan Ramón Heredia ElvarInstituto Internacional Ciencias Ejercicio Físico y Salud
Dra. Susana Moral, PhDUniversidad Europea de Madrid
Piti Pinsach
Dra. tamara rial, PhDUniversidad de Vigo
completely online

5 lecture hours
Scientific Supports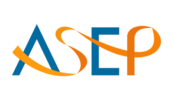 American Society of Exercise Physiologists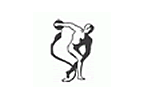 Asociación Argentina de Medicina del Deporte y Ciencias del Ejercicio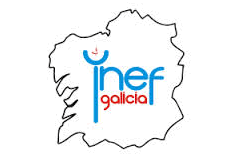 Instituto Nacional de Educación Física - Galicia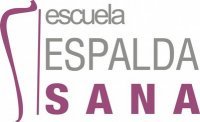 Escuela Espalda Sana
Scientific Sport
Syllabus (5 lecture hours)
If you want to know the complete syllabus, request more information in this form.
Course
5 lecture hours
11/26/2012 ↔ 11/28/2012
Webinar de Nuevas Tendencias en Entrenamiento del CORE: Evidencias y Aplicaciones. Core Training. Hipopresivos. Pilates
Prof. Juan Ramón Heredia Elvar, Dra. Susana Moral, PhD, Piti Pinsach, Dra. tamara rial, PhD