Webinar de Oclusión Vascular – Últimas Tendencias

Organizer

Physical Training and Sport
Queremos ofrecer en este webinar,  las bases fisiológicas y la relación directa que lleva a esta metodología de trabajo a ser una apuesta más hacia  la consecución de logros desde el punto de vista estructural y neuromuscular.
Lecturer
Lic. Leandro Carbone, MScUniversidad del Salvador
completely online

5 lecture hours
Scientific Supports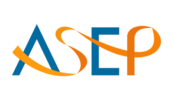 American Society of Exercise Physiologists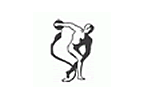 Asociación Argentina de Medicina del Deporte y Ciencias del Ejercicio

Secretaría de Deporte, Educación Física y Recreación de la Nación Argentina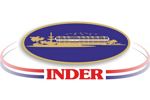 Instituto Nacional de Deportes, Educación Física y Recreación
Syllabus (5 lecture hours)
If you want to know the complete syllabus, request more information in this form.
Course
5 lecture hours
07/11/2015 ↔ 07/11/2015
Webinar de Oclusión Vascular – Últimas Tendencias
Lic. Leandro Carbone, MSc