Webinar de Optimización para la Hipertrofia Muscular y su Aplicación al Entrenamiento de la Fuerza

Organizer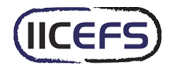 Instituto Internacional de Ciencias del Ejercicio Físico y Salud
Este webinar analizará "la ciencia detrás de la optimización para la hipertrofia muscular". Se desarrollará una exposición sobre los orígenes de la periodización. Se debatirán los modelos periodizados tanto lineales como no-lineales.
Certification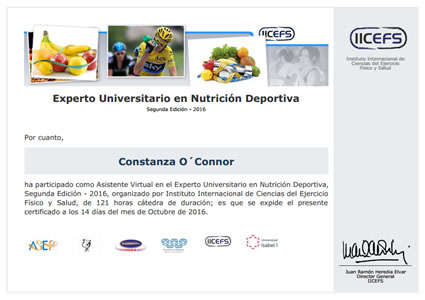 Certificado Final de Asistencia
Instituto Internacional de Ciencias del Ejercicio Físico y Salud
Digital Certificate
Este certificado especifica que un alumno ha asistido a una capacitación en particular. Se incluyen los siguientes datos: nombres y apellidos del alumno, nombre de la capacitación, cantidad de horas cátedra y nombre de la organización que certifica.
completely online

1 lecture hours
Scientific Supports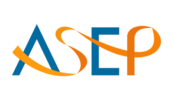 American Society of Exercise Physiologists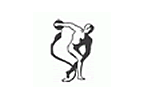 Asociación Argentina de Medicina del Deporte y Ciencias del Ejercicio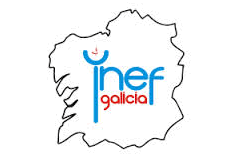 Instituto Nacional de Educación Física - Galicia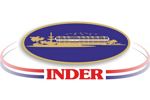 Instituto Nacional de Deportes, Educación Física y Recreación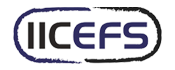 Instituto Internacional de Ciencias del Ejercicio Físico y Salud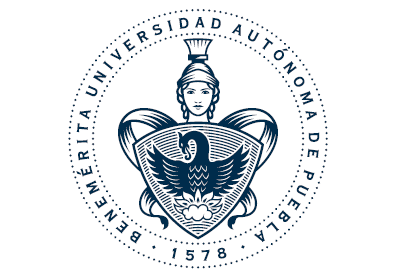 Universidad Autónoma de Puebla
Syllabus (1 lecture hours)
If you want to know the complete syllabus, request more information in this form.
Course
1 lecture hours
02/20/2017 ↔ 02/20/2017
Webinar de Optimización para la Hipertrofia Muscular y su Aplicación al Entrenamiento de la Fuerza
Brad Schoenfeld

Buena, pero mejorable

exelente buen contenido y explicado muy contento

flojo en el material suministrado. necesidad de esfuerzo innecesario.

Muy buena, muy dinámica, acercándonos los mejores conocimientos de forma digital!

Muy buen webinar, pero en la descripción dice 5horas y fue solo una. Tampoco hay material de estudio disponible.

Muy corto y sin informacion escrita. Se vende de 5 horas y son 54 minutos. Desconforme total
Excelente webinar como siempre, sin embargo, no se porque no me deja descargar esta conferencia y los de otros webinars si, ojala me puedan responder. Muchas gracias.

Muy buena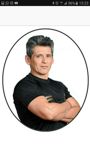 excelente, muy buena

interesante propuesta a la hora de planificar, pero falto profundizar mas en cada punto...

algunos han videos tienen problemas de audio