Webinar de Periodización por Objetivos en Deportes de Resistencia

Organizer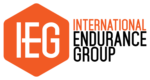 International Endurance Group
En este webinar revisamos el modelo de periodización conocido como Periodizacion or Objetivos, un novedoso concepto basado en la evaluación específica de las particularidades del deportista y de la competición. Si usted pretende entrenar a deportistas de resistencia con metodología científica, el conocimiento de este modelo es imprescindible!.
Lecturer
Dr. Jonathan Esteve Lanao, PhDAll In Your Mind
completely online

5 lecture hours
Scientific Supports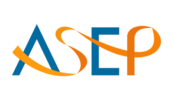 American Society of Exercise Physiologists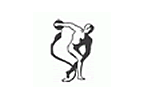 Asociación Argentina de Medicina del Deporte y Ciencias del Ejercicio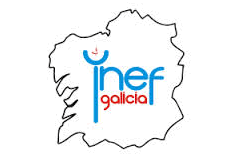 Instituto Nacional de Educación Física - Galicia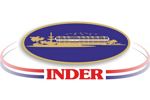 Instituto Nacional de Deportes, Educación Física y Recreación

Universidad Europea de Madrid
Syllabus (5 lecture hours)
If you want to know the complete syllabus, request more information in this form.
Course
5 lecture hours
12/04/2014 ↔ 12/04/2014
Webinar de Periodización por Objetivos en Deportes de Resistencia
Dr. Jonathan Esteve Lanao, PhD