Webinar de Periodización Simplificada e Integración del Entrenamiento Funcional

Organizer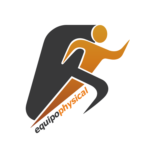 Equipo Physical
En este webinar se les facilitará a los entrenadores un método sencillo para planificar de manera efectiva el entrenamiento funcional y el entrenamiento tradicional. Los entrenadores podrán utilizar el sistema de Entrenamiento Híbrido del IHP (Integración). La fórmula del éxito: Entrenamiento Funcional mas Entrenamiento Tradicional.
completely online

5 lecture hours
Scientific Supports

<<<NO>>> Institute of Human Performance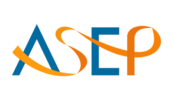 American Society of Exercise Physiologists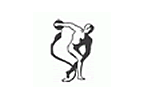 Asociación Argentina de Medicina del Deporte y Ciencias del Ejercicio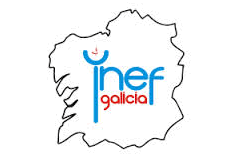 Instituto Nacional de Educación Física - Galicia

Secretaría de Deporte, Educación Física y Recreación de la Nación Argentina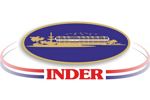 Instituto Nacional de Deportes, Educación Física y Recreación
Syllabus (5 lecture hours)
If you want to know the complete syllabus, request more information in this form.
Course
5 lecture hours
05/02/2013 ↔ 05/02/2013
Webinar de Periodización Simplificada e Integración del Entrenamiento Funcional
Justo Aon

NO puedo imprimir el certificado

excelente siempre cumplen mis expectativas