Webinar de Personas Sedentarias: Herramientas Mentales Para Adherir a un Sistema de Entrenamiento Continuo

Organizer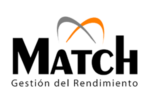 Match - Gestión en Deporte S.A.
La estabilidad emocional y la armonía anímica tienen que ver, entre otros factores, con la actividad física. Adherir a un programa continuo de entrenamiento implica aplicar herramientas mentales específicas que permitan comprender los beneficios del ejercicio saludable y permanente.
Lecturer
César Alejandro Bernhardt
completely online

5 lecture hours
Scientific Supports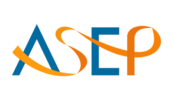 American Society of Exercise Physiologists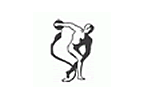 Asociación Argentina de Medicina del Deporte y Ciencias del Ejercicio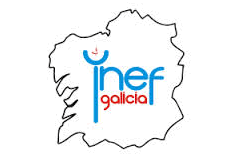 Instituto Nacional de Educación Física - Galicia

Secretaría de Deporte, Educación Física y Recreación de la Nación Argentina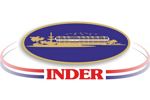 Instituto Nacional de Deportes, Educación Física y Recreación
Syllabus (5 lecture hours)
If you want to know the complete syllabus, request more information in this form.
Course
5 lecture hours
03/13/2013 ↔ 03/13/2013
Webinar de Personas Sedentarias: Herramientas Mentales Para Adherir a un Sistema de Entrenamiento Continuo
César Alejandro Bernhardt