Webinar de Planificación del Entrenamiento de la Fuerza

Organizer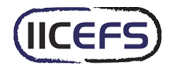 Instituto Internacional de Ciencias del Ejercicio Físico y Salud
Uno de los aspectos más importantes dentro del entrenamiento de fuerza es la correcta distribución de las cargas de entrenamiento en el tiempo. Lamentablemente muchos entrenadores y monitores enfatizan su formación en el análisis de los ejercicios dejando de lado otros conocimientos que son vitales a la hora de obtener un resultado favorable. El conocimiento en planificación y periodización de entrenamiento es posiblemente lo que permite marcar una diferencia significativa en el área del entrenamiento físico, ya que de este conocimiento depende ser capaz de lograr el máximo beneficio y poder prolongar sus ganancias en el tiempo, evitando estancamientos.
Las distintas investigaciones en esta área nos permiten no solo organizar el entrenamiento en el tiempo de forma efectiva sino que también nos permite poder reaccionar y tomar decisiones acertadas frente a distintos problemas y situaciones propias del ejercicio. En el próximo webinar, veremos como la información obtenida de las últimas investigaciones en esta área nos permite desarrollar planes de entrenamiento con mayor calidad.
Certification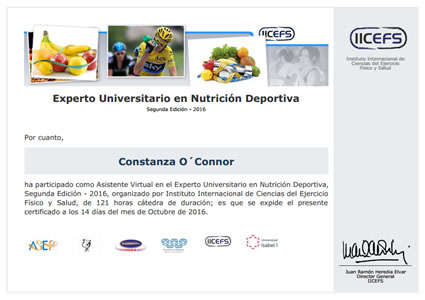 Certificado Final de Asistencia
Instituto Internacional de Ciencias del Ejercicio Físico y Salud
Digital Certificate
Este certificado especifica que un alumno ha asistido a una capacitación en particular. Se incluyen los siguientes datos: nombres y apellidos del alumno, nombre de la capacitación, cantidad de horas cátedra y nombre de la organización que certifica.
Scientific Supports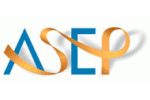 American Society of Exercise Physiologists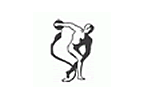 Asociación Argentina de Medicina del Deporte y Ciencias del Ejercicio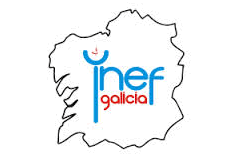 Instituto Nacional de Educación Física - Galicia

Secretaría de Deporte, Educación Física y Recreación de la Nación Argentina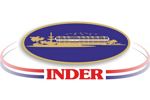 Instituto Nacional de Deportes, Educación Física y Recreación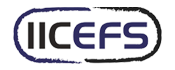 Instituto Internacional de Ciencias del Ejercicio Físico y Salud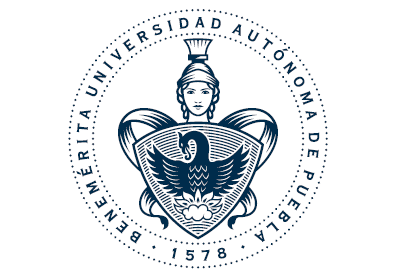 Universidad Autónoma de Puebla
Syllabus (5 lecture hours)
If you want to know the complete syllabus, request more information in this form.
Course
5 lecture hours
02/20/2017 ↔ 02/20/2017
Webinar de Planificación del Entrenamiento de la Fuerza
Gonzalo Remiro Alvarez

Excelente, siempre actualizados en todas las capacitaciones.
MUY BUENA, UN POCO TEDIOSA LA PARTE HISTÓRICA PERO CIERRA CON TODO, LA RECOMIENDO

Muy buena información y muy útil.