Webinar de Planificación en Deportes de Combate

Organizer
Fight Zone
Sistemas de planificación adaptados a los deportes de combate y sus diferentes modalidades, como y cuando aplicar los sistemas y en qué periodo del año usar cada modelo de planificación.
Lecturers
Lic. Gastón Andrés AmioneMaster en Halterofilia Aplicada al Deporte, en Cuba. Entrenador Nacional de Boxeo. Instructor de Kickboxing
Prof. Ariel Couceiro GonzálezEntrenamiento Funcional y de Fuerza - Director CorpoSao
completely online

5 lecture hours
Scientific Supports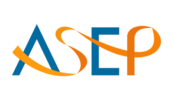 American Society of Exercise Physiologists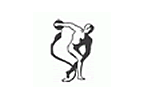 Asociación Argentina de Medicina del Deporte y Ciencias del Ejercicio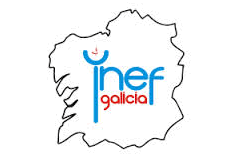 Instituto Nacional de Educación Física - Galicia

Secretaría de Deporte, Educación Física y Recreación de la Nación Argentina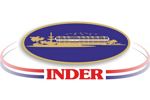 Instituto Nacional de Deportes, Educación Física y Recreación
Syllabus (5 lecture hours)
If you want to know the complete syllabus, request more information in this form.
Course
5 lecture hours
03/09/2013 ↔ 03/09/2013
Webinar de Planificación en Deportes de Combate
Prof. Ariel Couceiro González, Lic. Gastón Andrés Amione