Webinar de Planificación en Fútbol: Basado en el Microciclo Estructurado

Organizer

Physical Training and Sport
En este webinar vamos a APRENDER a estructurar nuestros entrenamientos y PLANIFICAR nuestra temporada estructurándola en microciclos semanales. APRENDEREMOS a entender el fútbol desde un nuevo paradigma, estudiado desde las ciencias de la complejidad y los sistemas dinámicos. También aprenderemos a DISEÑAR TAREAS y UBICARLAS en su contexto. No sin antes saber qué debemos hacer cuando llegamos a un nuevo club.
Lecturer
Lic. sergio galánuniversidad Alcalá
completely online

5 lecture hours
Scientific Supports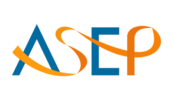 American Society of Exercise Physiologists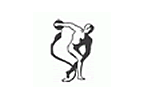 Asociación Argentina de Medicina del Deporte y Ciencias del Ejercicio

Secretaría de Deporte, Educación Física y Recreación de la Nación Argentina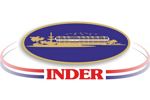 Instituto Nacional de Deportes, Educación Física y Recreación
Syllabus (5 lecture hours)
If you want to know the complete syllabus, request more information in this form.
Course
5 lecture hours
05/25/2015 ↔ 05/25/2015
Webinar de Planificación en Fútbol: Basado en el Microciclo Estructurado
Lic. sergio galán