Webinar de Planificación Nutricional Para Corredores de 10k y 21k

Organizer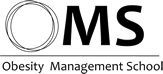 Obesity Management School
En este webinar aprenderás a realizar la planificación nutricional (organización de la dieta, hidratación y suplementación) de un corredor de media distancia (10 k y 21k).
Lecturer
Lic. Ana González-MadroñoUniversidad Complutense de Madrid
completely online

5 lecture hours
Scientific Supports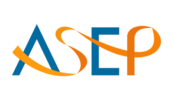 American Society of Exercise Physiologists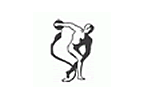 Asociación Argentina de Medicina del Deporte y Ciencias del Ejercicio

Secretaría de Deporte, Educación Física y Recreación de la Nación Argentina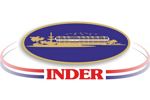 Instituto Nacional de Deportes, Educación Física y Recreación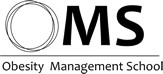 Obesity Management School
Syllabus (5 lecture hours)
If you want to know the complete syllabus, request more information in this form.
Course
5 lecture hours
04/24/2015 ↔ 04/24/2015
Webinar de Planificación Nutricional Para Corredores de 10k y 21k
Lic. Ana González-Madroño