Webinar de Postura Corporal y Extensibilidad Isquiosural. Aplicaciones Para la Práctica Físico-Deportiva
Organizer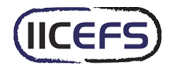 Instituto Internacional de Ciencias del Ejercicio Físico y Salud
La flexibilidad de la musculatura isquiosural condiciona el movimiento de la pelvis y la columna vertebral en actividades cotidianas y deportivas. Conocer cómo influye la extensibilidad en la postura, la forma de medirla, los métodos más eficaces para estirar, así como los aspectos claves de ejecución correcta y segura de los estiramientos, son elementos básicos en el fitness y entrenamiento deportivo.
Lecturer
Prof. Pedro Ángel López Miñarro, PhDUniversidad de Murcia
completely online

5 lecture hours
Scientific Supports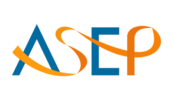 American Society of Exercise Physiologists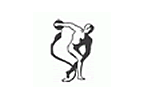 Asociación Argentina de Medicina del Deporte y Ciencias del Ejercicio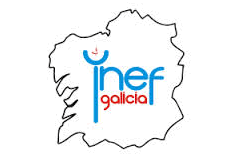 Instituto Nacional de Educación Física - Galicia

Secretaría de Deporte, Educación Física y Recreación de la Nación Argentina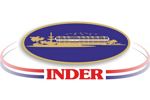 Instituto Nacional de Deportes, Educación Física y Recreación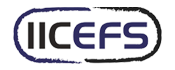 Instituto Internacional de Ciencias del Ejercicio Físico y Salud
Syllabus (5 lecture hours)
If you want to know the complete syllabus, request more information in this form.
Course
5 lecture hours
01/23/2014 ↔ 01/23/2014
Webinar de Postura Corporal y Extensibilidad Isquiosural. Aplicaciones Para la Práctica Físico-Deportiva
Prof. Pedro Ángel López Miñarro, PhD