Webinar de Predicción de Talla Adulta Entre 6-12 Años

Organizer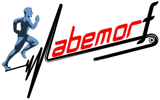 Laboratorio de Evaluaciones Morfofuncionales
Un valioso banco de datos, de aproximadamente 20000 niños  es el resultado del proyecto de predicción de talla adulta realizado en Ecuador. El procedimiento, tratamiento, conclusiones y aplicaciones, será puesto a disposición de los asistentes a este extraordinario Webinar.
completely online

5 lecture hours
Scientific Supports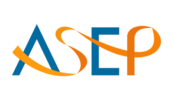 American Society of Exercise Physiologists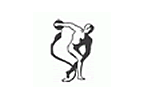 Asociación Argentina de Medicina del Deporte y Ciencias del Ejercicio

Secretaría de Deporte, Educación Física y Recreación de la Nación Argentina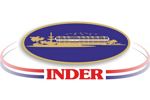 Instituto Nacional de Deportes, Educación Física y Recreación
Syllabus (5 lecture hours)
If you want to know the complete syllabus, request more information in this form.
Course
5 lecture hours
04/17/2015 ↔ 04/17/2015
Webinar de Predicción de Talla Adulta Entre 6-12 Años
GALO NARVAEZ